Who We Help - Residential Treatment for Teens & Their Families
At Discovery Ranch South, our commitment is to provide unparalleled quality in residential treatment for teens and their families. Our comprehensive program is meticulously designed to empower the mental health of girls and adolescents assigned female at birth We understand that finding the right treatment for your child can be challenging and overwhelming, especially in today's world where mental health issues among teenagers are on the rise.
As parents, you want the best for your child, and dealing with teenage mental health issues can be confusing and difficult to navigate on your own. That's why we are here to help. Our team of highly qualified professionals, including teen mental health specialists, are dedicated to providing comprehensive evaluations to address your teen's emotional, behavioral, medical, educational, and social needs.
Common Mental, Emotional, & Behavioral Struggles Our Students Face
At Discovery Ranch South, we recognize the difficulties that teens may encounter, such as academic struggles, interpersonal challenges, low self-esteem, anxiety, and depression.
Through our comprehensive program, your teenager will develop valuable skills such as problem-solving, risk assessment, facing fears, emotional connection, self-motivation, healthy coping techniques, and building self-compassion and self-confidence.
Our highly skilled team is equipped to address a wide range of concerns in a clinically sophisticated manner, including (but not limited to):
ADHD, Executive Dysfunction, & Rejection Sensitivity Dysphoria (RSD)
Addiction, Drug Abuse, Substance Abuse
Adoption Issues
Anger Issues
Behavior Issues / Out-of-control behaviors
Cutting & Self Harm
Divorce Conflict
Eating Disorders, Body Image Issues
Lack Of Motivation
Learning Disabilities
Lying & Manipulation
Mood Disorders
Non-Verbal Learning Disorder (NLD)
Oppositional Defiance Disorder (ODD)
Pathological Demand Avoidance (PDA)
Personality Disorders
Relational Issues
Risky Behaviors
Risky/Harmful Sexual Behaviors
School Failure
Screen Addiction
Self Esteem Issues
Thriving Through Identity: How Our Strengths-Based Approach Enhances Healing
At Discovery Ranch South, we understand that each student is unique, with their own strengths and interests. Our approach is tailored to each individual, utilizing their natural expressive abilities and interests, such as creative expression, as a means of self-soothing and healing. We believe in empowering our students to discover their own potential and regain a sense of self-worth, even if they may feel like they are "not good enough" or have struggled with challenges throughout their lives. Our program is designed to help them rebuild their sense of identity and purpose, and overcome negative beliefs and behaviors.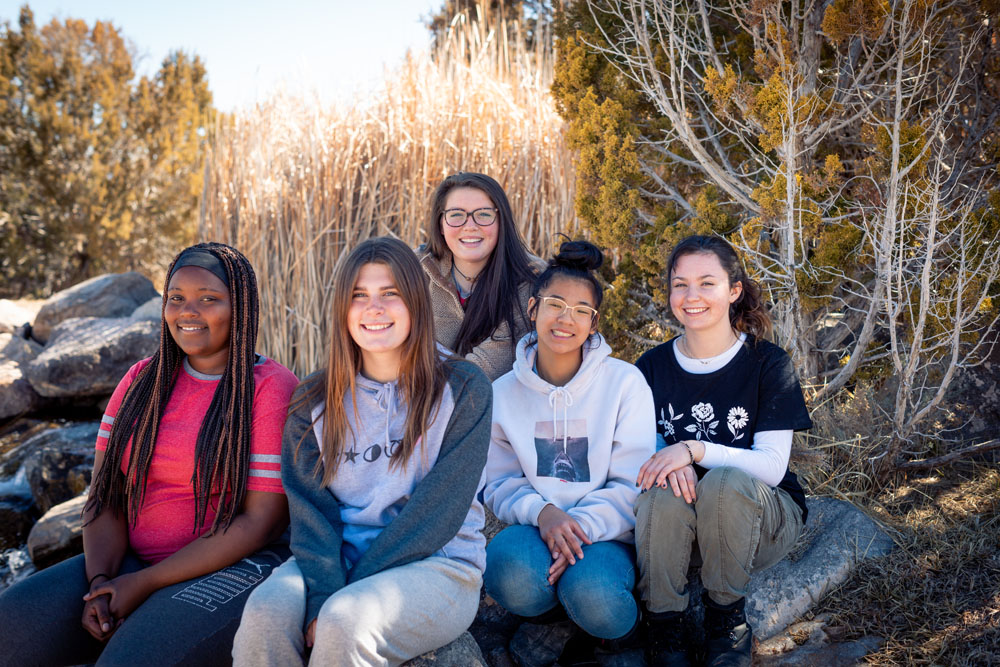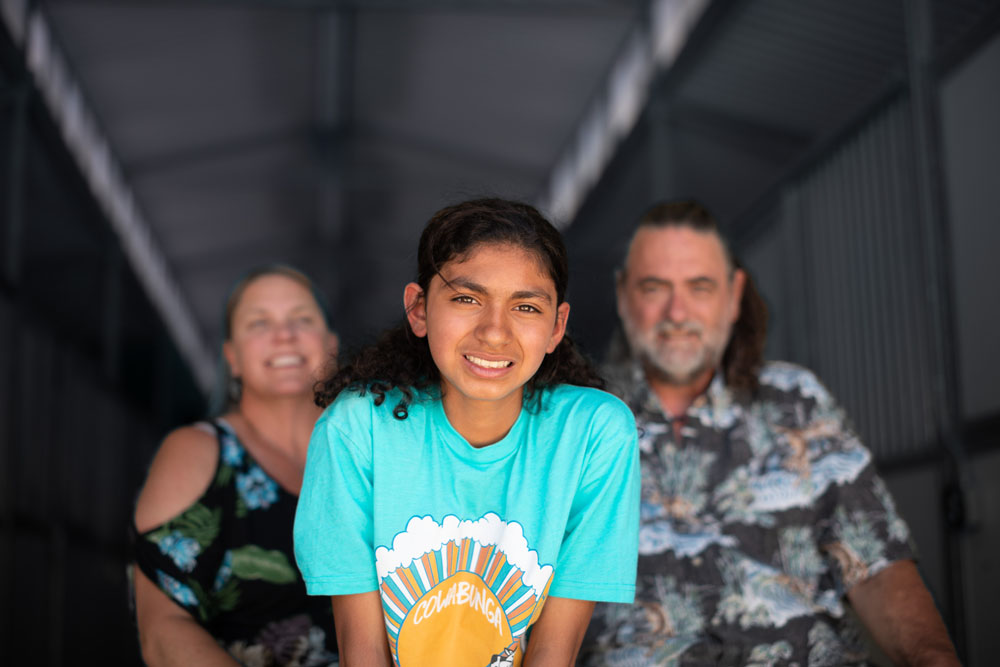 Healing Together: The Importance of Including Family in the Treatment Journey
We also recognize that families play a crucial role in the healing process. Our time-tested Family Healing Program brings support, growth, and change to the entire family system. We understand that the challenges your child faces also impact the family, and we are here to provide support and guidance to help you navigate through these difficult times together.
Who

Is Not

A Good Fit For Discovery Ranch South
At Discovery Ranch South, we address complex emotional and behavioral issues. However, we have limitations and do not work with certain situations and diagnoses. We are transparent about our focus and strive to provide effective treatment within our scope of practice.
We do not work with the following situations and diagnoses:
Students under the age of 12
Medical Instability or any problem requiring prolonged or intensive medical care or monitoring. For example:

Eating disorders severe enough to require a feeding tube
Diabetes
Postural tachycardia syndrome (POTS)

History of Physical Violence
Pregnancy
Parental Non-Participation
Non-English Speaking
Severe Autism
IQ Below 90
Anti-Social or Conduct Disorder
Psychosis, Schizophrenia, or Schizoaffective Disorder
Choosing Discovery Ranch South means choosing a program that is committed to helping your child thrive again. We understand the unique needs of teenagers struggling with mental health issues, and our experienced team is here to provide compassionate, evidence-based treatment to support their journey towards healing and growth. Don't wait to take action - enroll your child at Discovery Ranch South and give them the opportunity to regain their sense of self and build a brighter future. Contact us now to learn more about our program and how we can help your child and family.
Our research & outcomes show teens can live a life free from mental health issues
75%
75% of students report they are more comfortable sharing feelings with their parents.
75% of students & parents report significantly better family functioning
90%
90% of parents report teen is much better compared to the beginning of treatment
96%
96% of both parents and students showed consistent improvement on problem behavior (Y-OQ) and emotional problems tests (BPFS-C)
100%
100% of students report their problems are much better than when they began
100%
Six months after graduation, 100% of parents and students say that their problems are much better than when they began