Academics support each teen's individual needs and learning style.
At Discovery Ranch South, you don't have to worry about choosing therapy over academics. Here, academics and therapy go hand-in-hand. Your teen will be part of a small, nurturing learning community.
The school runs year-round. This scheduling will give your student the chance to catch up and keep up with their peers. They may even surpass their peers who are in traditional learning environments.
Advancement is possible because support is highly individualized. Your teen will not have to compete for attention among thirty or more students. Here, one teacher and one teacher's aides teach a class of four to twelve students. Your teen will experience individualized attention every day.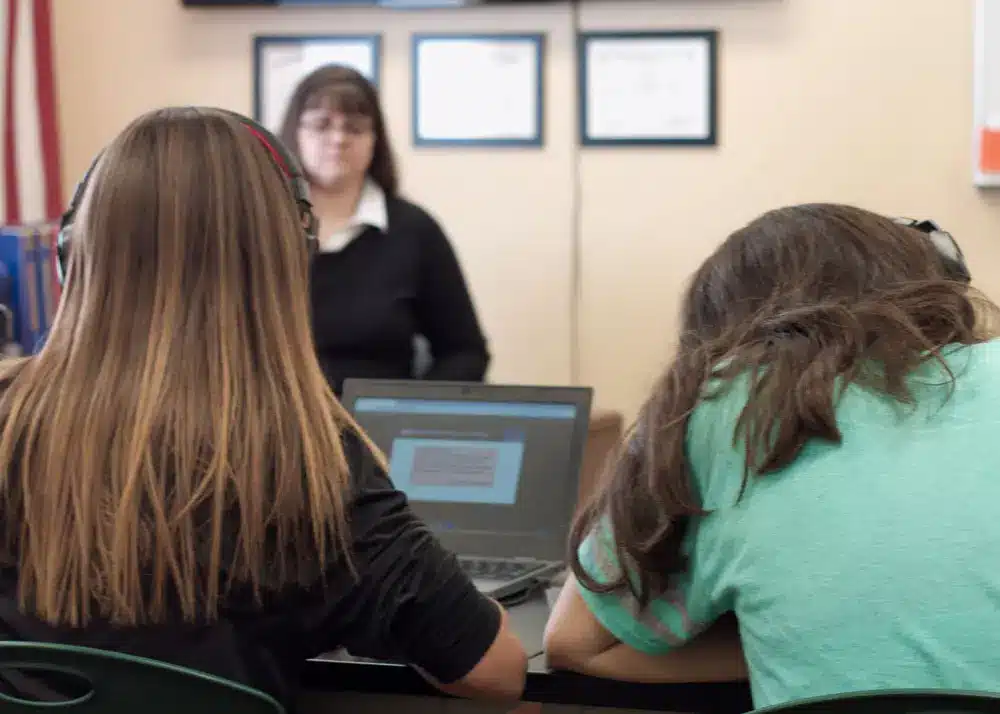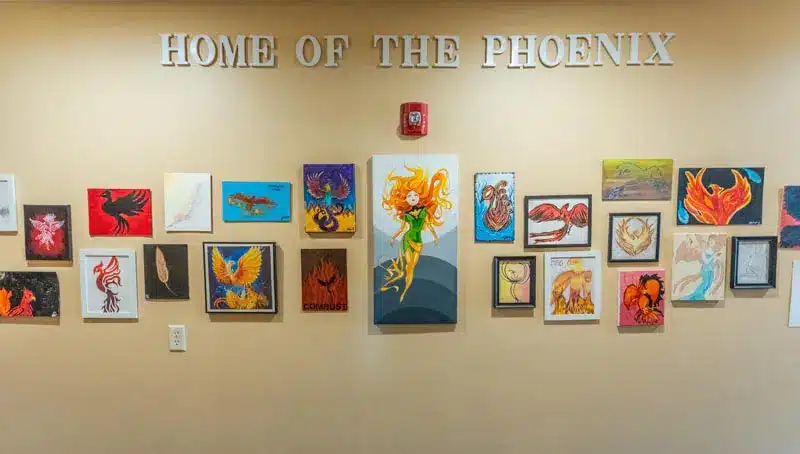 Classes are designed to support the way teens learn.
Students pursue their educational goals in a stimulating environment that empowers them to develop and strengthen their skills more fully.
One of the many ways that school is designed to better accommodate the way teens learn is scheduling. Classes begin at 3:00 p.m. and end at 8 p.m. Monday - Friday year-round.
Another key to the success of the academic program is the high quality of educational standards. The curriculum taught at Discovery Ranch South complies with Utah State Core Curriculum and California A-G requirements. Based on official transcripts, students will be enrolled in classes that will help them continue to progress toward meeting graduation requirements.
Discovery Ranch South teachers are licensed educators. They are endorsed by the Utah State Office of Education. Each teacher teaches in their specific subject of specialization.
A blended learning model combines the best of technology and individualized instruction.
The blended learning model combines digital lessons that can be reviewed as needed with one-on-one instruction by teachers and teacher assistants.
All students use a competency-based learning model. Students must show a 70% competency score on each lesson before progressing to the next. This system allows your teen to move quickly through subjects where they excel.
Your student will also have the chance to gain extra help and support in subjects where they may be struggling. If your student ever completes a test with less than 70% competency, then our compassionate, well-trained teachers will re-teach the material in alternate ways.
If your teenager needs more challenging coursework, they will get it. Discovery Ranch teachers can increase the academic rigor as needed in order to provide additional critical thinking opportunities.
Because Discovery Ranch South has year-round open enrollment and supports are highly individualized, students are discouraged from comparing their progress with that of other students. Without the pressure of competition, education becomes less stressful. Students feel free to thrive.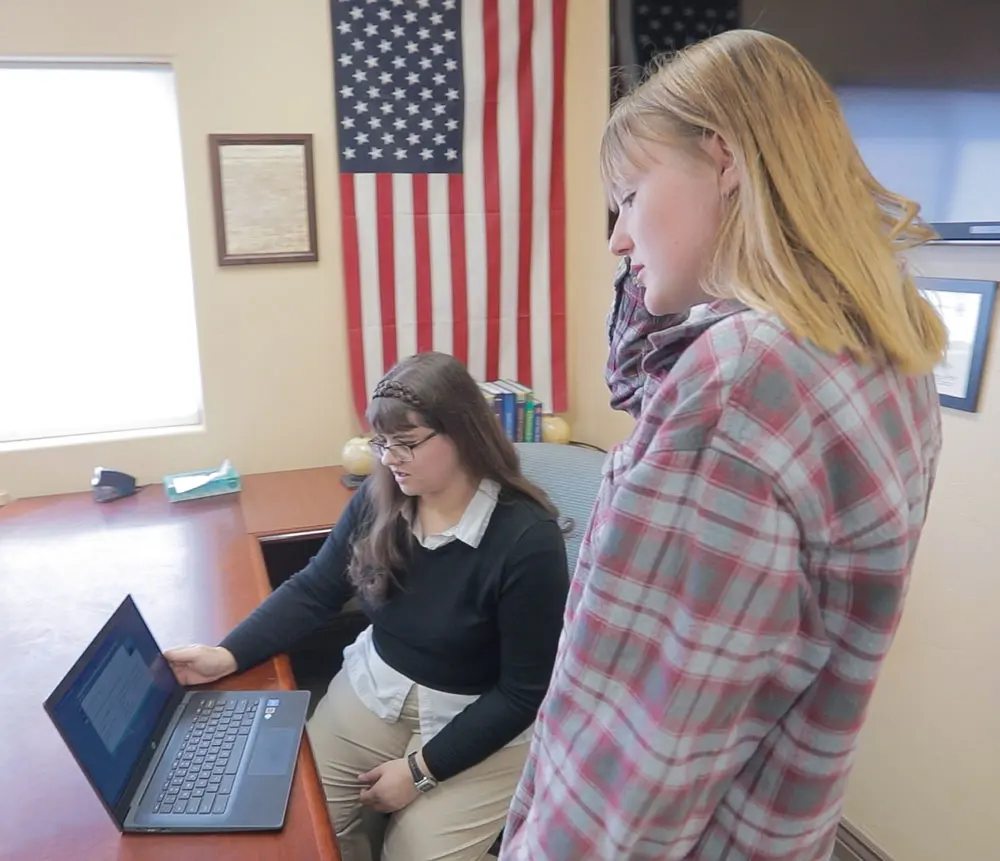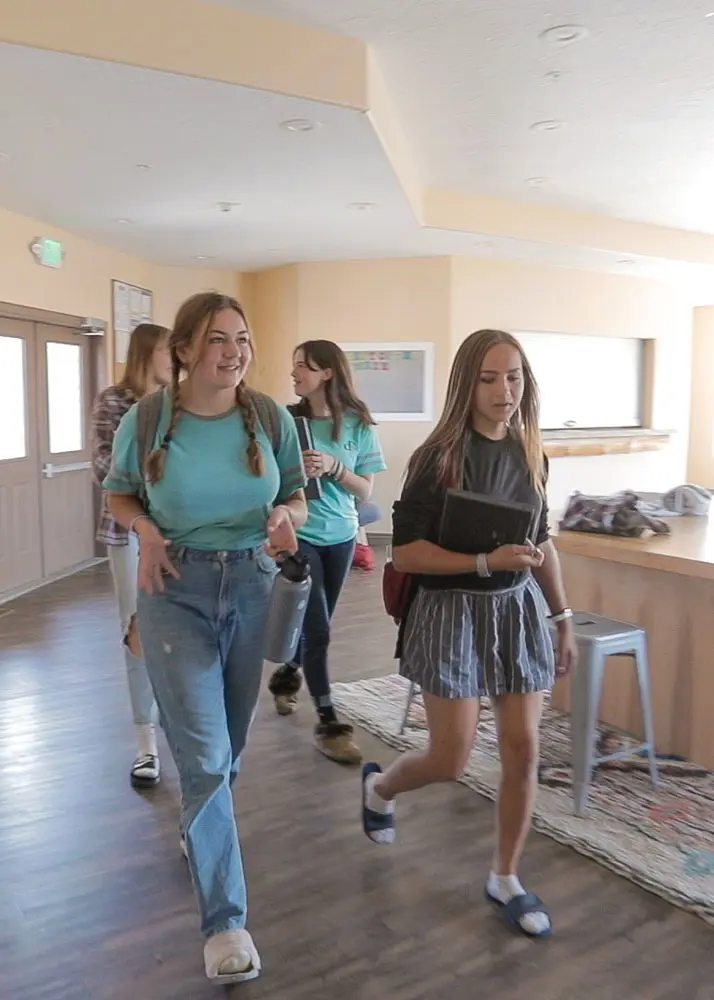 Students with special needs get the help they need to excel.
As a part of our fully accredited academic program, the school serves students with unique learning challenges. Teachers have the flexibility to meet each student's specific learning needs and monitor their progress.
Discovery Ranch is a fully accredited academic program that includes educators who are certified in special education. Students who qualify for individualized instruction due to mild or moderate learning disabilities receive comprehensive academic services. Qualifying issues include but are not limited to ADHD, emotional disturbances, processing disorders, and executive functioning disorders.
Parents can consult with our academic director to design the appropriate support curriculum for their teen based on Individual Education Plan, 504 Plan or Psycho-Educational Evaluation recommendations.
Students not only learn, they learn to advocate for themselves.
There are times when students question why they are learning a particular subject or how that subject is being taught. At Discovery Ranch South, these questions are encouraged.
By examining why a particular subject is taught, students develop a sense of personal investment in the subject matter. They begin to see success in school as preparation for future success in their careers and other areas of life.
When students take an active interest in how material is presented, then they begin to think critically about their personal learning style. Students are encouraged to identify their learning strengths and weaknesses, and to advocate for material to be presented in a manner that helps them learn.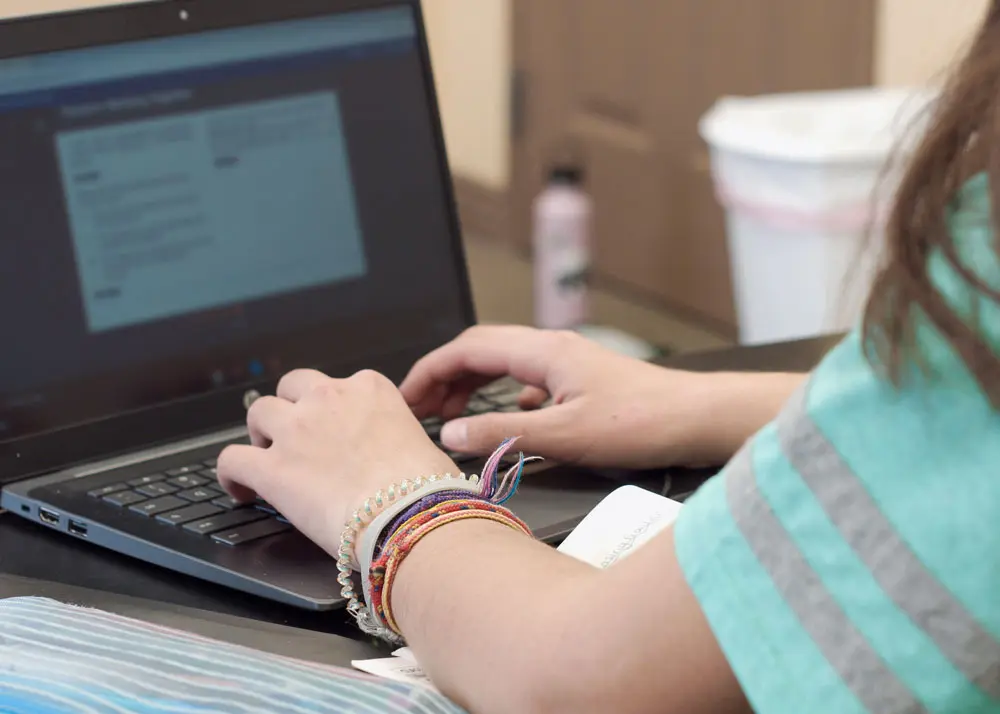 Discovery Ranch South helps students transition to future success.
The course curriculum meets all Utah State Office of Education requirements. All students receive an official academic transcript when they leave Discovery Ranch. Their credits transfer to other schools or programs. Eligible students can even complete their high school diploma while at the Ranch.
Discovery Ranch South has successfully guided many students through high school completion and assisted in the transition to college, vocational training, and employment.
Meet Your Educational Team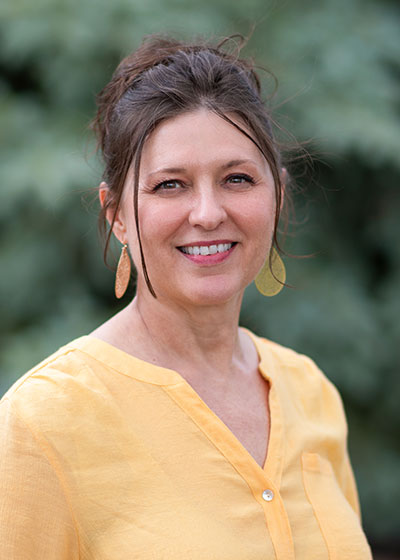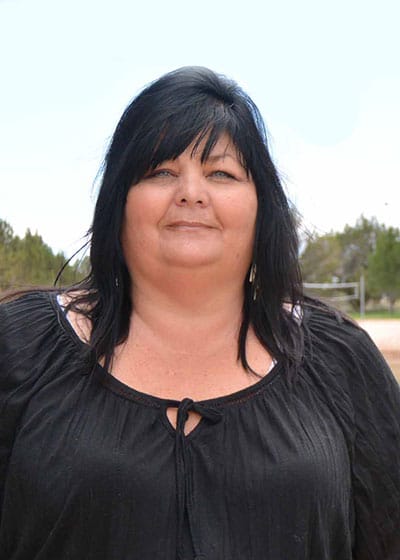 Jessica Bulloch
Special Education Coordinator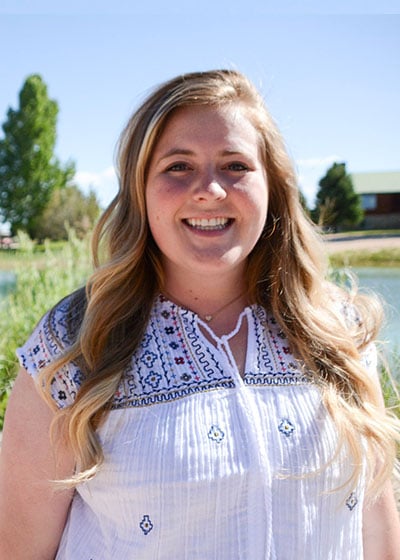 Jade Barney
Assistant Special Education Coordinator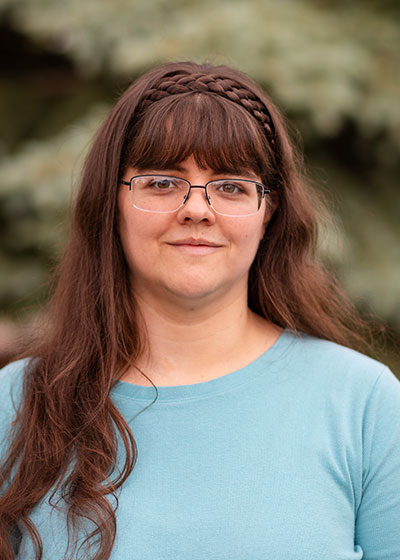 Micah Baker
Social Studies Teacher/Academic Experiential Director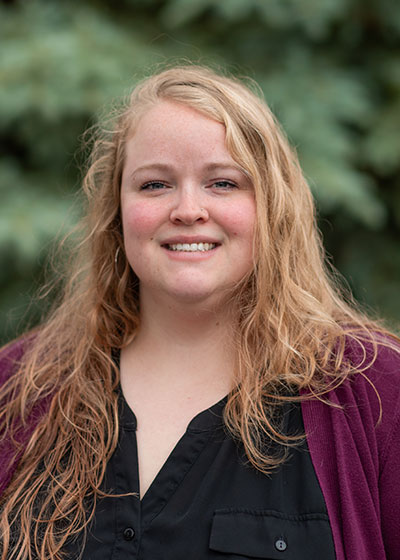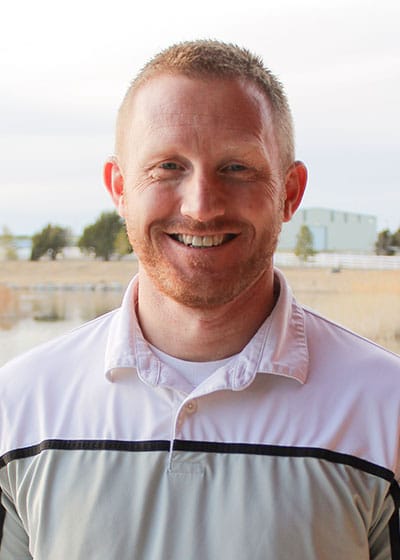 Justin Keyes
Special Education Teacher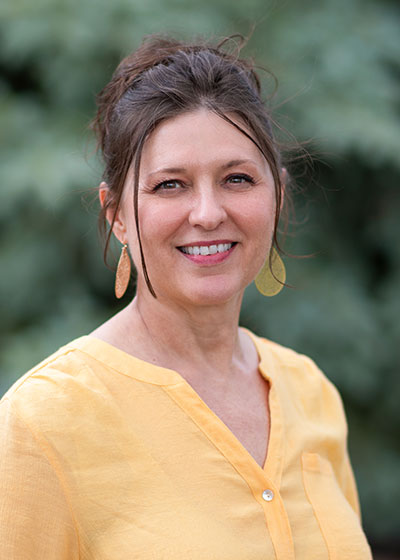 Elizabeth Grant, M.Ed
Academic Director
Elizabeth Grant is thrilled to join the fantastic team at Discovery Ranch South as the
Academic Director
. She has been working to improve learning and lives for students with learning differences, giftedness and 2E (twice exceptional) for more than thirteen years in California and Colorado. Elizabeth holds a Bachelor of Science in Mild/Moderate Special Education from Brigham Young University and earned a Master of Education in Prevention Science Practice from Harvard's Graduate School of Education. Her particular focus has been on striving to mitigate
anxiety
in students with learning differences in order to support well-being and successful life transitions. Elizabeth is certified in Special Education, Gifted and Talented Education and Twice Exceptionality in the state of Colorado.Elizabeth loves to visit her four children who live throughout the US and France and she enjoys yoga, singing in choirs, cooking, hiking, art, gardening and exploring locally and going on worldwide adventures.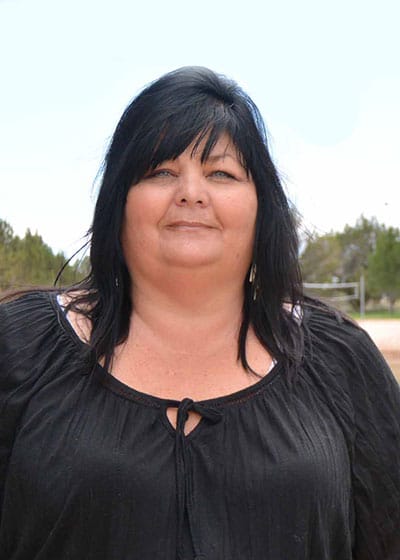 Jessica Bulloch
Special Education Coordinator
Jessica has worked at Discovery Ranch for Girls for many years. She loves working with students and their families. She loves to swim, to be near the water, to travel, and to have her grandkids over so that she can spoil them.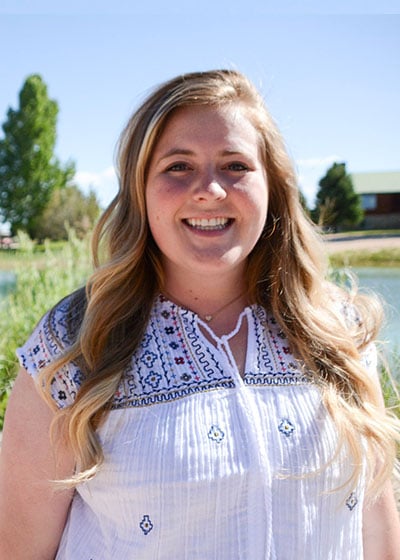 Jade Barney
Assistant Special Education Coordinator
Jade is the special education aide at Discovery Ranch for Girls. She is currently attending Southern Utah University to earn her degree in Education with a Special Education emphasis.Jade has learned a lot throughout her years at the ranch. She has learned about how to provide aid to students with various emotional disabilities. She loves working with the students at DRG and has enjoyed gaining special education experience. Jade grew up in Cedar City and enjoyed exploring and experiencing the natural beauties found in Southern Utah.
Denise Workman
Academic Coordinator
Denise works as the Academic Coordinator at Discovery Ranch South in Cedar City, Utah. In 1991, she graduated from the University of Nevada, Las Vegas with a Bachelor of Science degree in Elementary Education - High Honors. Denise began her career at Discovery Ranch as a Science/Math Tutor and quickly became an avid believer in the program and its broader focus on restoring students and families to healthy, purposeful relationships. As a previous teacher of elementary, middle school, and high school students, her goal now is to develop relationships with students and support the academic staff while they support students with their academic goals. As a former creator and CEO of medium-sized corporation, Denise has experience with best practices as well as streamlining processes that can be applied to academic settings. She understands the key role that communication plays with all staff at Discovery Ranch South as well as with parents of our students. When not working at the ranch, Denise enjoys gardening, cooking, baking, and eating. She also enjoys traveling to visit her children and grandchildren scattered throughout the western states when she is not camping up in the beautiful Utah mountains.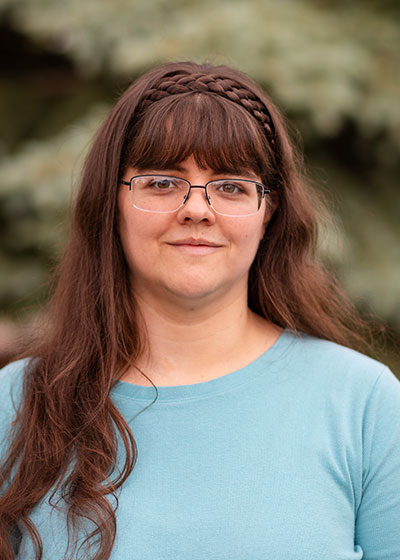 Micah Baker
Social Studies Teacher/Academic Experiential Director
Micah Baker is the Social Studies Teacher/Academic Experiential Director at Discovery Ranch for Girls. She obtained her Bachelors of Science in History Education from Southern Utah University, where she graduated Magna Cum Laude in 2012. Micah has been with the Ranch from the beginning and loves sharing her passion for learning with her students. She is also the Academic Experiential Director. Some of her favorite activities have been: building and launching model rockets, teaching Braille, discovering the wide world of origami, exploring animation and Skyping with legendary animator Don Bluth, creating Medieval coat of arms, and helping students foster of love of Shakespeare by attending an all-day field trip to Cedar City's Shakespeare Festival. When she isn't teaching, Micah can often be found folding paper for her latest origami creation or solving puzzles. She is also quite the connoisseur of movies and enjoys finding lesser-known films to add to her eclectic collection. We are excited to share that Micah won the 2015 NATSAP Service Award! We shared more details about this accomplishment on our blog: Micah Baker 2015 NATSAP Service Award.
Vicki Heaton
Math and Physics Teacher
Vicki Heaton is the math teacher at Discovery Ranch for Girls. She is married and lives in Cedar City, Utah. She recently retired as a Math and Physics teacher at Cedar City High School. Vicki obtained her Bachelor's Degree in Mathematics with an Art minor from Southern Utah University. Later, she earned a Master's of Education with a Science Emphasis also from SUU. This included an endorsement to teach Physics. In addition to loving to read and do artwork, Vicki trained to become a luthier. She currently builds and repairs violins and guitars at her family business Whittlesticks in Cedar City. When time allows, she pulls a few weeds from her garden. She loves the outdoors, especially being in the mountains since she was born and spent her early years in Sun Valley, Idaho. Currently, she is learning how to engrave metal. It should be apparent that Vicki loves learning and hopes to continue doing that her whole life. She wants to share that love of learning with the young women at DRG.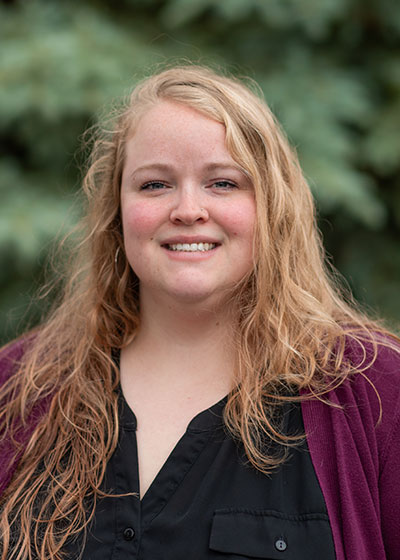 Hailee Rogers
Science Teacher
Hailee Rogers is a science tutor for Discovery Ranch for Girls. She graduated with a degree in Biology in 2014. After working for several years in the biomedical field, she decided to start a career in education. She is in the process of getting her teaching certification. She loves to travel and has lived in several states including Idaho, Nevada, Minnesota, California, and Utah. Hailee loves spending time with her family and fur babies, playing music, and learning new things. Hailee brings her enthusiasm for science and love of learning to the students at DRG!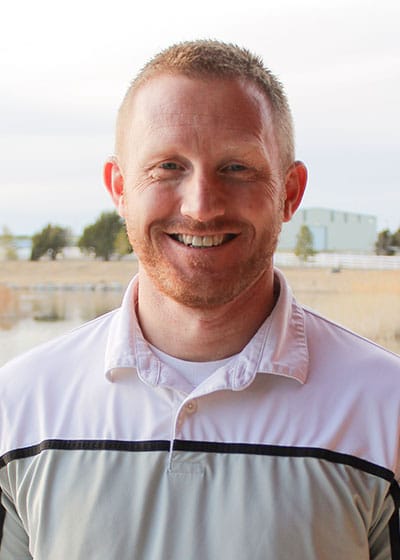 Justin Keyes
Special Education Teacher
Justin grew up in Wyoming where he spent most of his time outdoors, hunting, fishing, camping, and hiking. If he wasn't doing those, he was busy traveling the state playing baseball. Justin attended Southern Utah University where he earned a degree in Special Education and Secondary Physical Education. Justin later attended the University of Utah to get his license in Severe Special Education. Justin has been teaching for 14 years. He loves working with kids and spending time with his own kids.