Residential Treatment

Admission Process

Made Simple
Contact us to find out how Discovery Ranch South helps families year-round. We are an open-enrollment school. Our program focuses on helping teens between the ages of 13-17. In special circumstances, we will accept youth as young as 12 years old.
While there is limited space available at the ranch, we can help your family. From the moment you complete our patented, online assessment then you will have the support of our administrative team, including our admissions counselor and clinical director. Our first goal is to find the best help for your child, whether or not that is with us.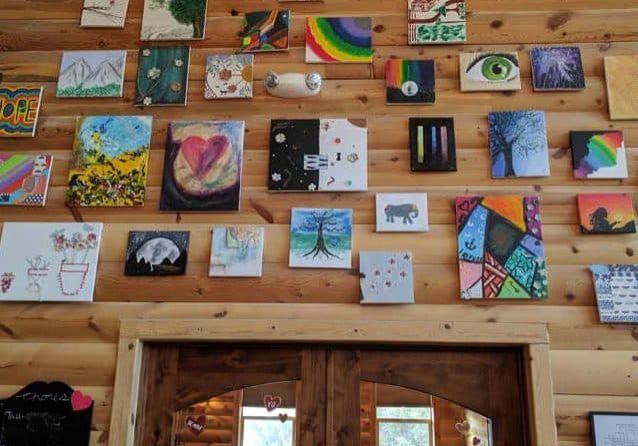 Discovery Ranch South is committed to supporting teens and their families when they need it the most. Families that choose Discovery Ranch South will be provided with direction, discussion, and a clear path to success. You can expect to hear from our admissions team throughout the admission process, as well as on the day of admission.
Step 1: Connect
The first step is to contact us. It is highly recommended parents speak with us directly to better discuss their teens and understand more about their needs. As part of our initial call, we will discuss important information to help us better understand and support your teen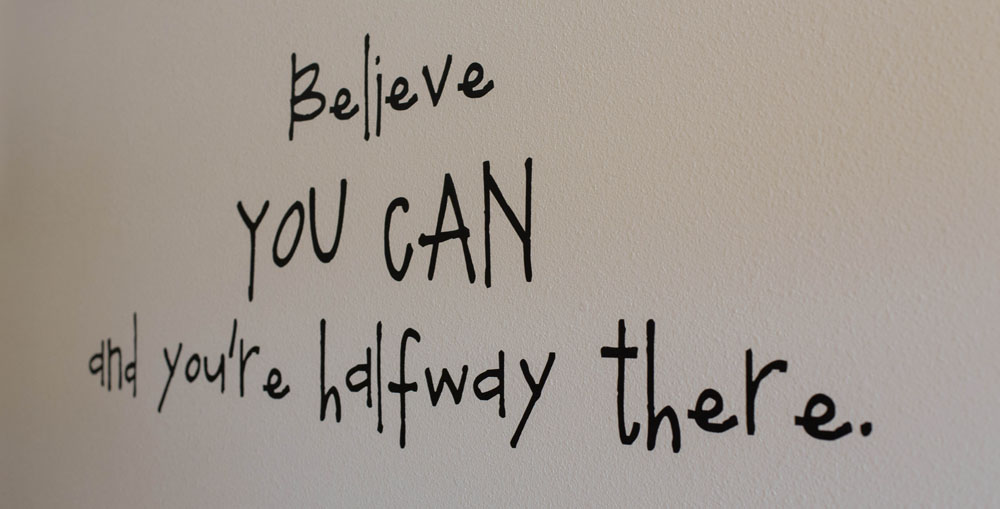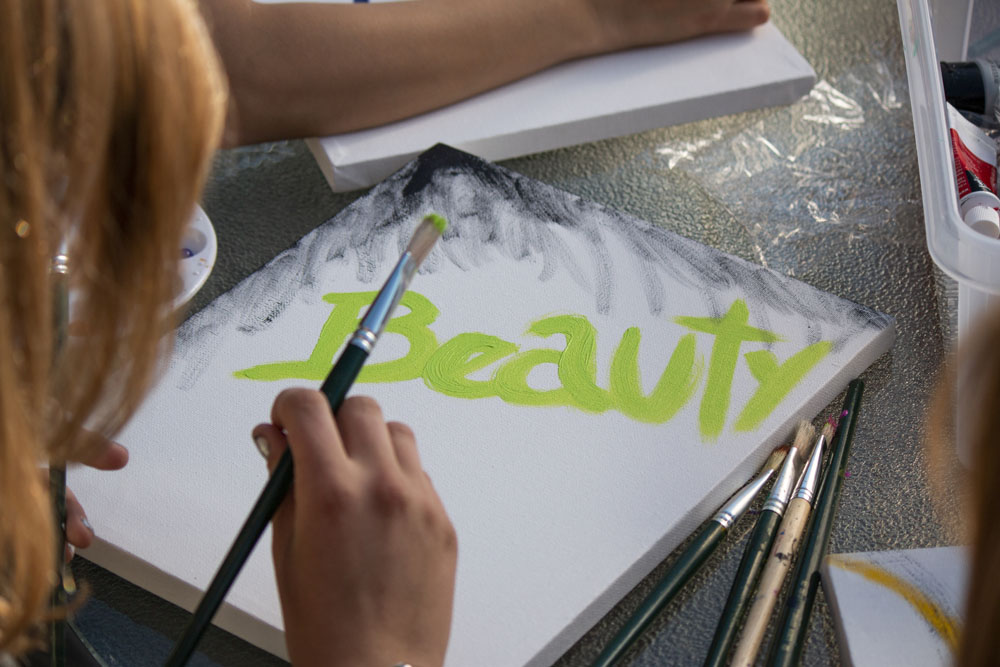 Step 2: Review Your Unique Needs
Once you have supplied an application, our Admissions team will call you to discuss if Discovery Ranch South is the right program for your teen. Factors of suitability include academic needs, clinical needs, and medical needs. This conversion will help us to build a personalized treatment plan designed specially to give your teen the support they need. If you feel confident and give us approval, we provide admissions documents for review and signatures.
Step 3: Transition
The final step is creating a transition plan for your teen. You will have help from one of our admission team members to figure out the best way to get your teen safely to our facility.
We know this can be a challenging season for both parents and adolescents. Our research-backed program has a history of healing success and we strive to ensure families feel connected throughout the process.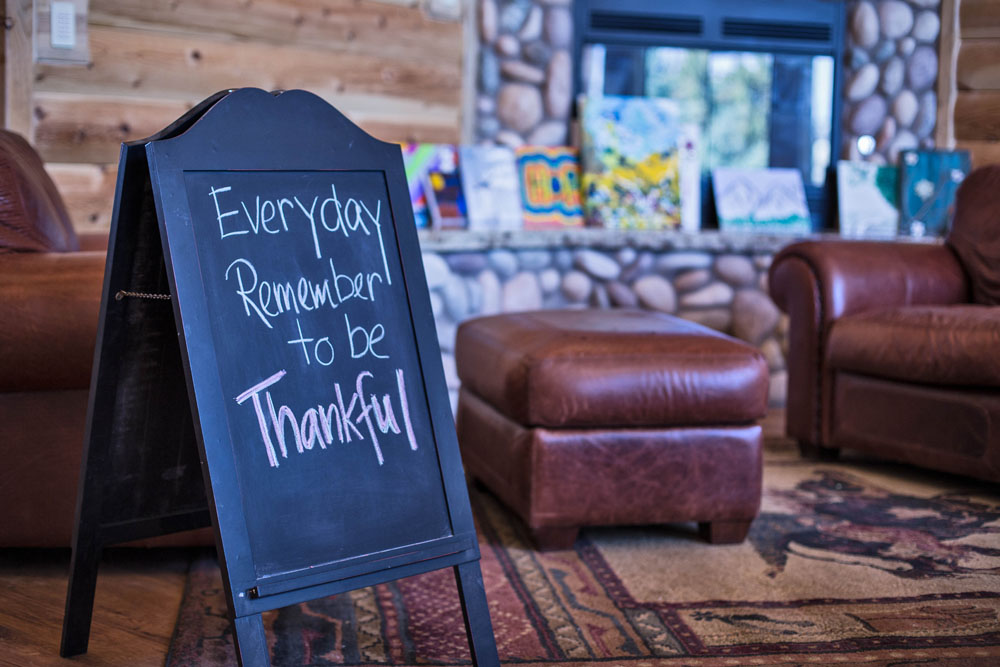 Your teen is the top priority at Discovery Ranch South. Thus, we want to determine if our services can serve you appropriately.
A student may be admitted for treatment if they

meet the following criteria:
The student must pass a complete physical evaluation with our pediatrician. The Medical Director must approve students that are on psychotropic medication*. The student's psychological or mental state must be at a level that their safety will not compromise the safety of other students or staff.
The student must speak English in order to effectively communicate with the therapist, peers, and counselors. The inability to speak English will result in treatment barriers that will affect the treatment outcome.
The student must be 13 to 17 years of age.
Students with communicable diseases may be denied.
*All medications are cleared during the pre-admission process. If there are special circumstances with your child's health, let us know.
Who

Is Not

A Good Fit For Discovery Ranch South
At Discovery Ranch South, we address complex emotional and behavioral issues. However, we have limitations and do not work with certain situations and diagnoses. We are transparent about our focus and strive to provide effective treatment within our scope of practice.
We do not work with the following situations and diagnoses:
Students under the age of 12
Medical Instability or any problem requiring prolonged or intensive medical care or monitoring. For example:

Eating disorders severe enough to require a feeding tube
Diabetes
Postural tachycardia syndrome (POTS)

History of Physical Violence
Pregnancy
Parental Non-Participation
Non-English Speaking
Severe Autism
IQ Below 90
Anti-Social or Conduct Disorder
Psychosis, Schizophrenia, or Schizoaffective Disorder
Choosing Discovery Ranch South means choosing a program that is committed to helping your child thrive again. We understand the unique needs of teenagers struggling with mental health issues, and our experienced team is here to provide compassionate, evidence-based treatment to support their journey towards healing and growth. Don't wait to take action - enroll your child at Discovery Ranch South and give them the opportunity to regain their sense of self and build a brighter future. Contact us now to learn more about our program and how we can help your child and family.
Frequently Asked Questions
It's important that parents feel comforted and helped through this difficult process. Families that choose Discovery Ranch South will be provided with direction, discussion, and a clear path to success. You can expect to hear from our admissions team throughout the admission process, as well as on the day of admission. Updates will be provided to you about your teen and report how the student is adapting to Discovery Ranch South and treatment.
You are never obligated to send your teen to Discovery Ranch South. Choosing the right care for your teen is an important decision and we are here to provide you with the information you need to make the best choice for your teen. You are never bound to our organization, and we respect your decisions based on what you think is best for your family and teen. We work hard to never make you feel pressured. We aren't salespeople--merely people who are passionate about our program and the work we do. We may realize that a teen would benefit more from a different program, at which point we will help you find those resources and gather information.
Discovery Ranch South works actively with insurance companies during and after treatment to help families receive reimbursement for program expenses. We understand the financial burden of treatment, and even if those resources may not be available during a teen's time at Discovery Ranch South, they can help later on if continued treatment is needed. We want to help families with their entire treatment experience.
Parents may worry about being alone during this process. We work with hundreds of families every year and can assure you that this is not the case! Parents are not alone in their struggles, and neither are their teens.