Discover the Path to Healing at Discovery Ranch South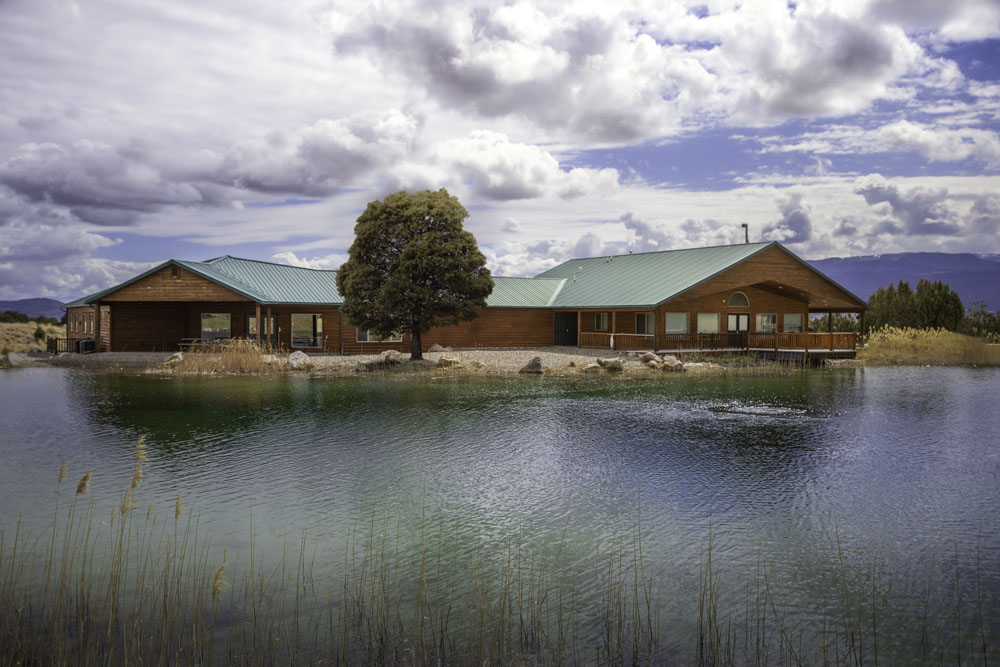 Our Mission:
We believe in the potential of individuals and the ability to restore choice. Through nurturing relationships and challenging experiences, we can all discover, hope, passion, and perseverance in the face of life's adversity.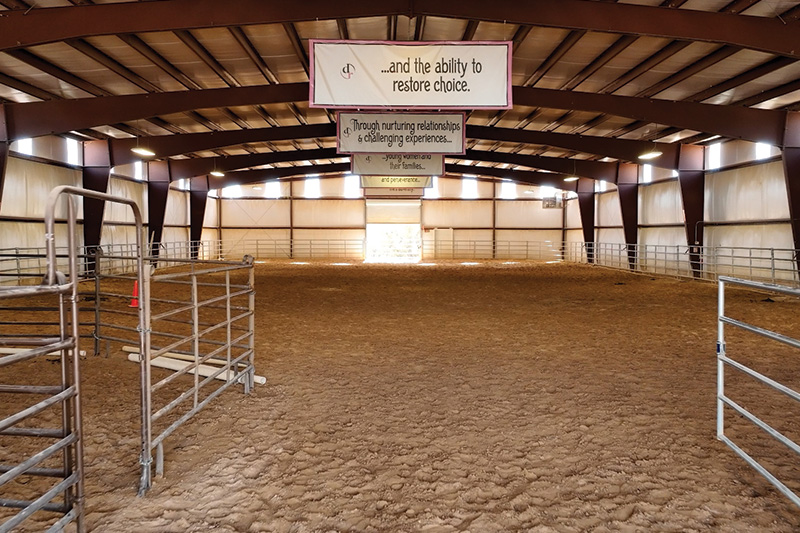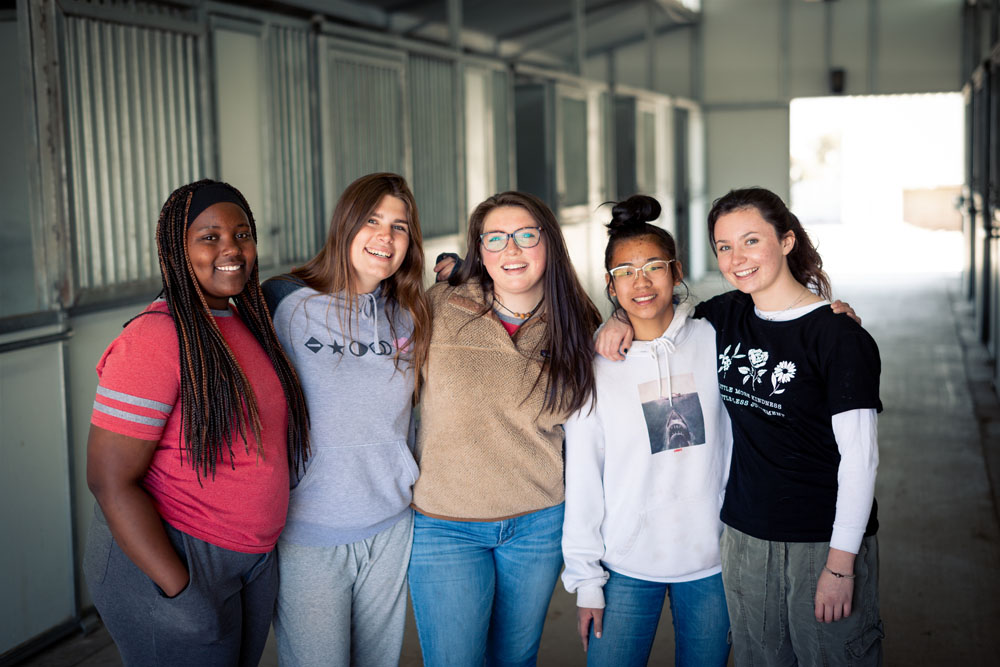 Our Vision:
Our vision at Discovery Ranch South is to be a beacon of hope and healing for teenage girls, teens assigned female at birth, and their families, who are struggling with emotional and behavioral challenges. We strive to be at the forefront of innovative and effective treatment approaches and to provide unparalleled support and care to our students as they embark on their journey of self-discovery and recovery.
Discovery Ranch South has been helping families like yours since 2013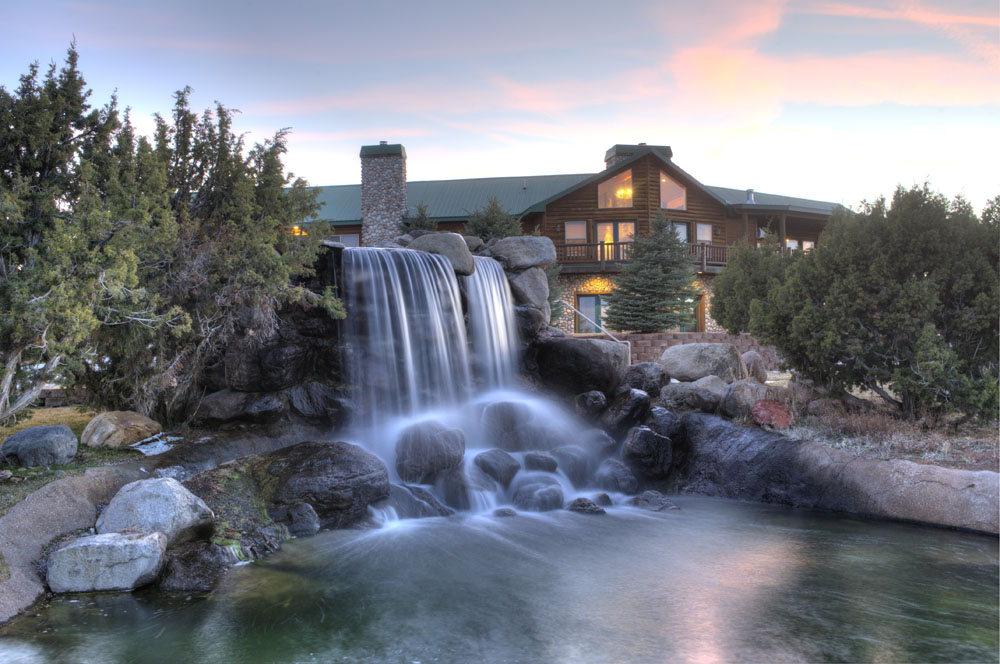 At Discovery Ranch South, our core values guide everything we do. These values are:
Therapy is about learning and we learn by doing. Experiential learning involves the whole person: thoughts, feelings, and actions. Experiential approaches allow students to truly connect with those around them, the world, and most importantly, themselves. Experiential approaches translate complicated abstract therapeutic concepts into real-world experiences.
Discover Hope, Healing, and Transformation at Discovery Ranch South
We invite you to join us on this journey of healing and transformation. At Discovery Ranch South, we are committed to providing a safe, supportive, and empowering environment where teenage girls and teens assigned female at birth can overcome challenges, develop resilience, and thrive. Contact us today to learn more about our program and how we can help your loved one discover their path to a brighter future.

Backed by The Joint Commission which ensures programs adhere to the highest quality of clinical and medical practices.



Discovery Ranch South is fully licensed in the state of Utah.