Contact Discovery Ranch South
Thank you for taking the time to consider our program for your child. Our goal is to help in any way we can so feel free to contact us at any time if you have any questions or need our assistance in any way.
Meet the Team Answering Your Calls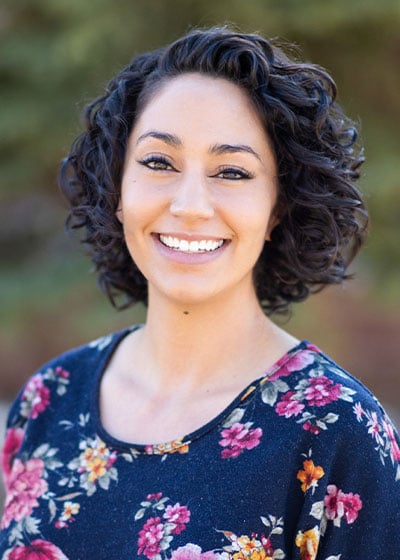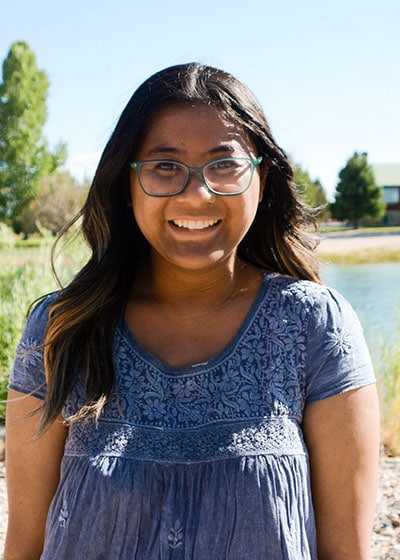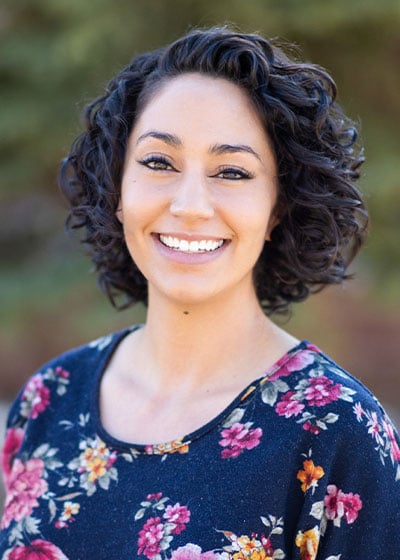 Sarah Yardley
Admissions Director
Sarah began working at Discovery Ranch for Girls in 2015 as a Residential Mentor. She is glad for her time spent working directly with students and grateful for all that she has learned from her various positions. She has thoroughly enjoyed working with families in Admissions and is happy that she gets to continue in that role as the Admissions Director.Sarah herself is a mother and feels that she can put herself in the shoes of the parents who are making the difficult decision to place their child in a treatment facility. Her favorite part of working at Discovery Ranch for Girls is seeing the progress in the girls' relationships, and the change in their demeanor as they go through the program and become strong, purposeful young women.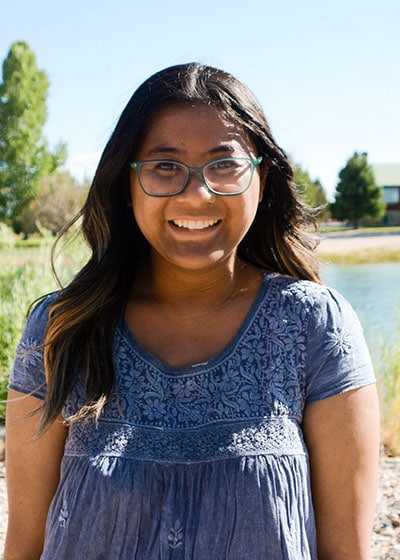 Monica Venida
Admissions Coordinator
Monica started working at Discovery Ranch for Girls in 2018 as a mentor. She has moved forward to become the Assistant Academic Director.Monica graduated from Southern Utah University (SUU) in 2019. She holds a Bachelor of Science in Family Life and Human Development with minors in Psychology and Women and Gender Studies and an emphasis in Family Services.Monica was involved in various things around SUU's campus as well as the Cedar City community, including being a part of the Student Programming Board, which planned events for the student body. She also volunteered at the Women's Crisis Center.When Monica is not at Discovery Ranch for Girls, she enjoys painting, yoga, reading, being outside, and spending time with friends and family.

Backed by The Joint Commission which ensures programs adhere to the highest quality of clinical and medical practices.



Discovery Ranch South is fully licensed in the state of Utah.