Mental Health Resources for Parents
Information is key to understanding and properly treating mental, emotional, & behavioral struggles in teens. These resources are offered to provide insight and hope for parents struggling with these issues in their families.
The Parent Portal helps you keep up with the progress your teen is making at the Ranch. This is a private and secure service provided by BlueStep. Only you and your teen's therapist have access to the pictures and information on the parent portal. You can view pictures and videos of your teenager participating in activities at the ranch. We encourage you to take advantage of the resources provided in the parent portal because your involvement helps your teenager as they recover and progress.
"One of the main reasons we choose to place our child in your program was because of the parent portal! We felt good about the fact that we weren't just dropping her off and saying, "here you go!" But, we felt like we were required to work and progress and be involved with her progress and that felt good."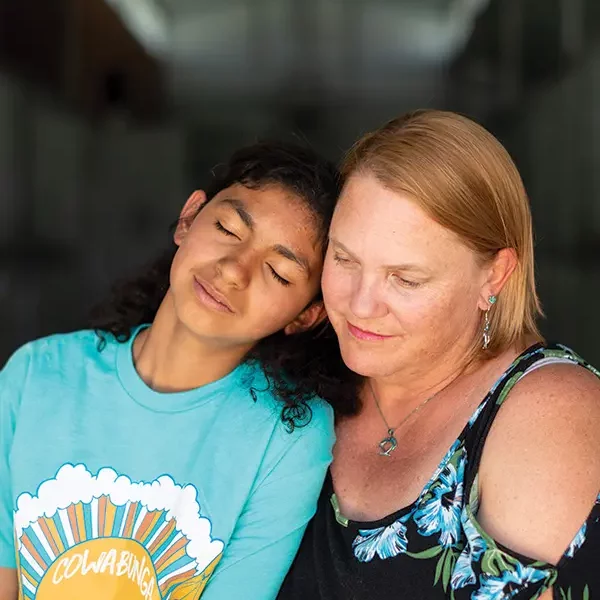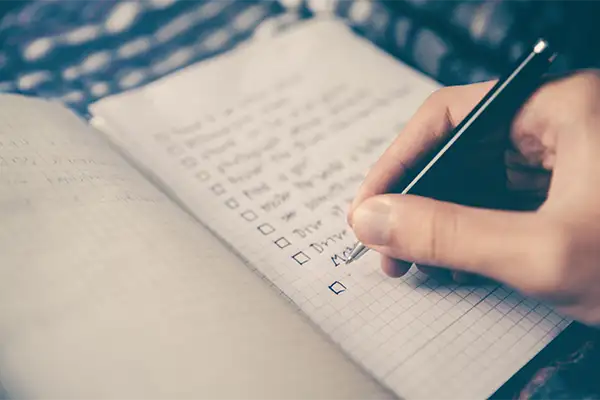 Our easy-to-understand online tests can help you make sense of your feelings and could be the first step towards getting the professional help that's right for you.
As a parent, it can be difficult to navigate your teenager's mental health struggles. We understand that you want the best for your child and want to support them through their healing journey. That's why we invite you to browse our archive of articles on teen mental health. Our collection of resources is designed to provide parents with tools and tips that can help them support their teen's mental health and well-being.
From understanding the signs of common mental health issues to learning effective communication strategies and self-care techniques, our articles are written by experts in the field and are aimed at providing parents with the knowledge and support they need to help their teenager thrive. So take a look around and see what resonates with you. We hope that our articles can provide you with valuable insights and guidance as you support your teenager's mental health journey.