At Discovery Ranch South, therapy is not limited to office hours. Therapy is integrated into every aspect of your student's stay. Your student will receive the best possible care, including the most clinically validated forms of treatment.
Dedicated therapists and highly trained staff members will guide your student through various forms of experiential therapy. With many forms of treatment available, your student will have the opportunity to experience forms of treatment that work best for her.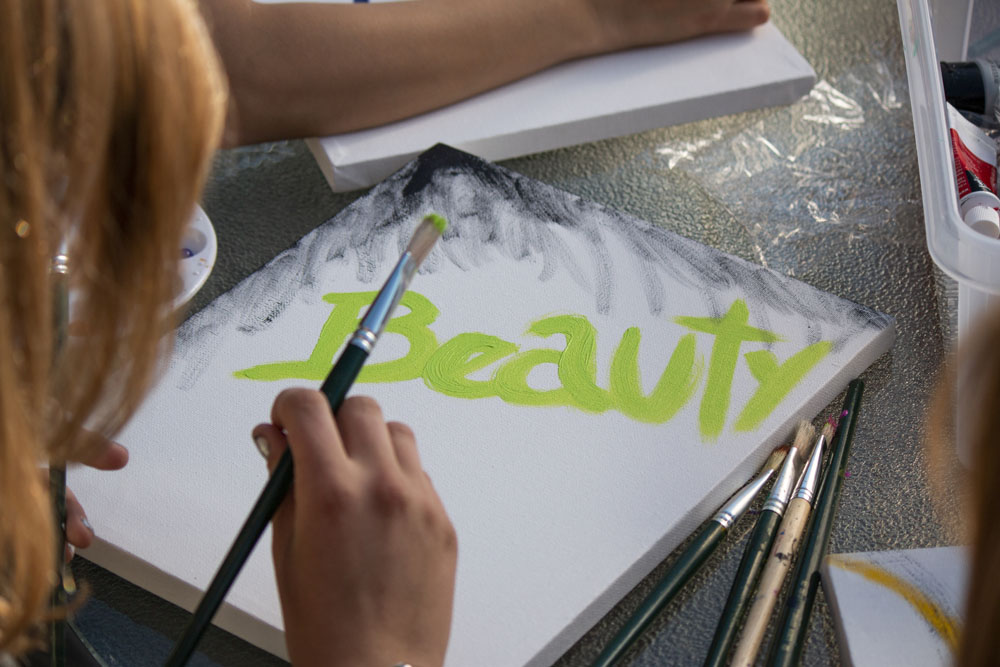 Teenagers Between The Ages of 13 and 17 Have Found The Support They Needed At Utah's Discovery Ranch South
Discovery Ranch South offers the perfect healing environment for troubled teens with mental health or behavioral issues. The Residential Treatment Program is located on a beautiful 60-acre ranch. However, it is also only 10 minutes from the urban hub of Cedar City, Utah.
Get Confidential Help Today, Call Us Anytime: 855-667-9388
The Purpose of Experiential Therapy
Experiential therapy puts therapy into action. For experiential therapy, students engage in activities designed with specific clinical outcomes in mind. It is more than just filling time. It's creating clinical opportunities out of common–and not-so-common–activities.
Many Discovery Ranch experiential activities have a recreational component to them. Other activities are built around what appears to be ordinary living and working tasks. Each activity provides your student with an opportunity to learn or practice a therapeutic technique vital to future success.
Because these activities occur outside of the office in "real life" situations, teens tend to find these experiences more authentic and meaningful therapeutic sessions in an office setting.
Cow Therapy
Discovery Ranch South, offers the opportunity for teenage girls to adopt newborn orphaned dairy calves and care for them until they are four months old. Caring for the vulnerable calves helps the girls develop empathy, responsibility, and love. The program also teaches the girls about hard work, sacrifice, and service, and helps them overcome self-centered attitudes. The experience of letting go of a calf that has reached the age of independence also helps the girls process the experience of loss in a structured and safe environment. The program has been particularly effective for teens who are adopted, as it provides opportunities to work through issues that may stem from their adoption.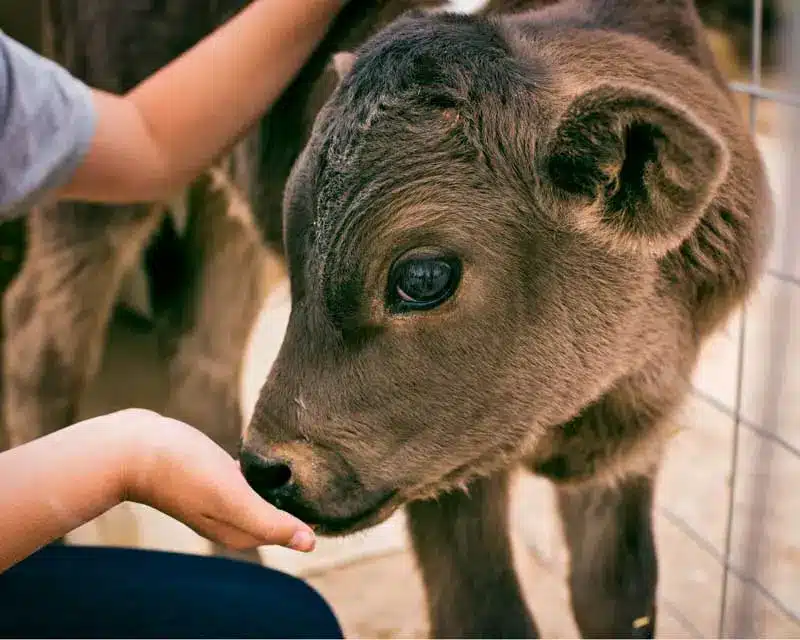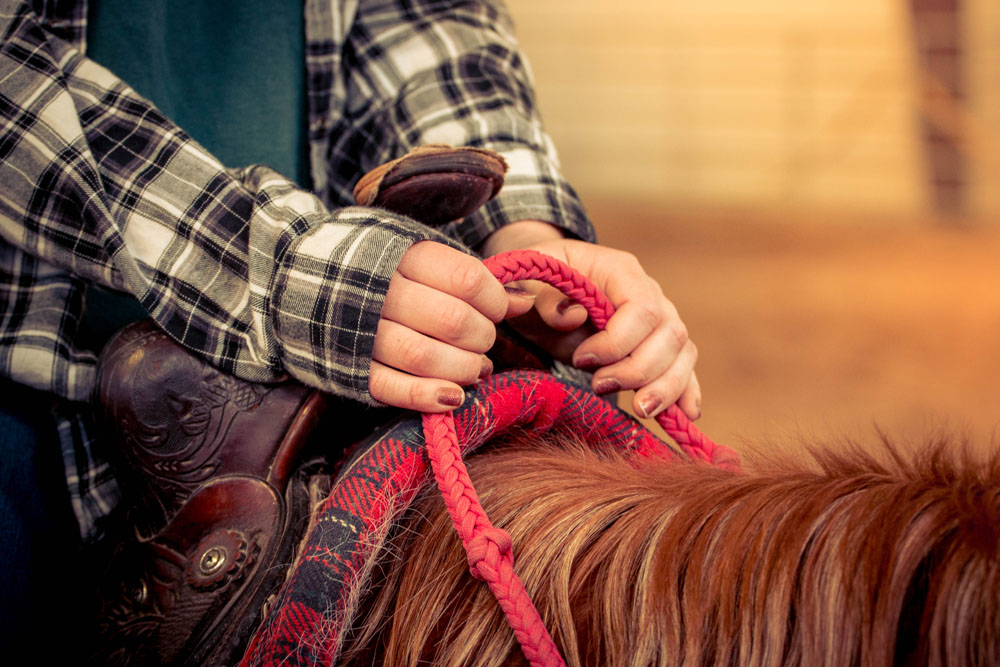 Equine Therapy
Equine therapy is a type of therapy that uses horses to help teens break down barriers and open up to healing. Horses are social animals that respond well to compassionate, assertive behavior. Working with horses helps teens learn to recognize and regulate their own emotions, develop empathy, and improve problem-solving skills. Equine therapy helps bring issues to the surface faster than traditional therapy alone, leading to faster improvement. The memorable nature of the experiences contributes to students' future successes.
Expressive Arts Therapy
At Discovery Ranch South, students have the opportunity to express themselves through art, including visual art, music, and stage performances. The performing arts program provides students with a chance to develop their talents and learn skills such as stage and sound production, theater costumes, and makeup. Students can also perform in various shows and competitions, including a variety show and "Battle of the Bands." The performing arts track is available for students who are primarily interested in the arts and includes advanced art classes such as composing music and writing theatrical productions. Through art, students can discover new interests and talents, which can replace old, unhealthy behaviors and help them adapt to relationships in a positive way.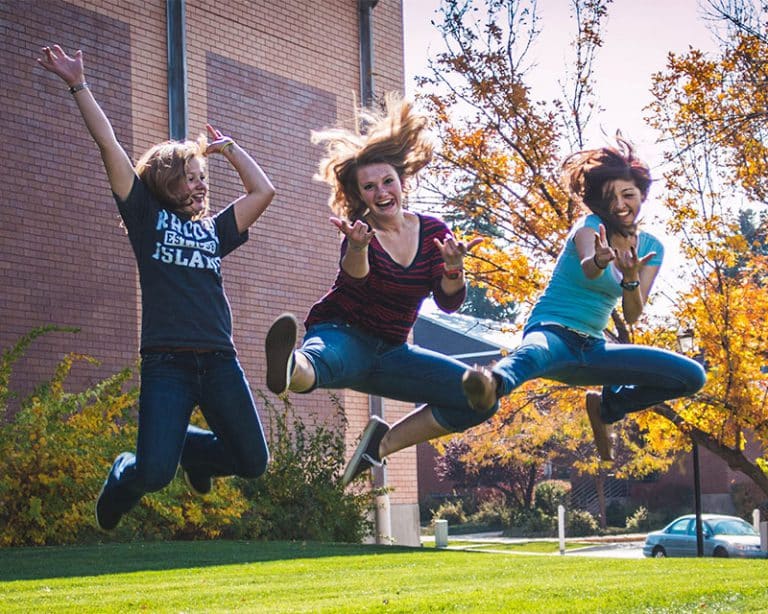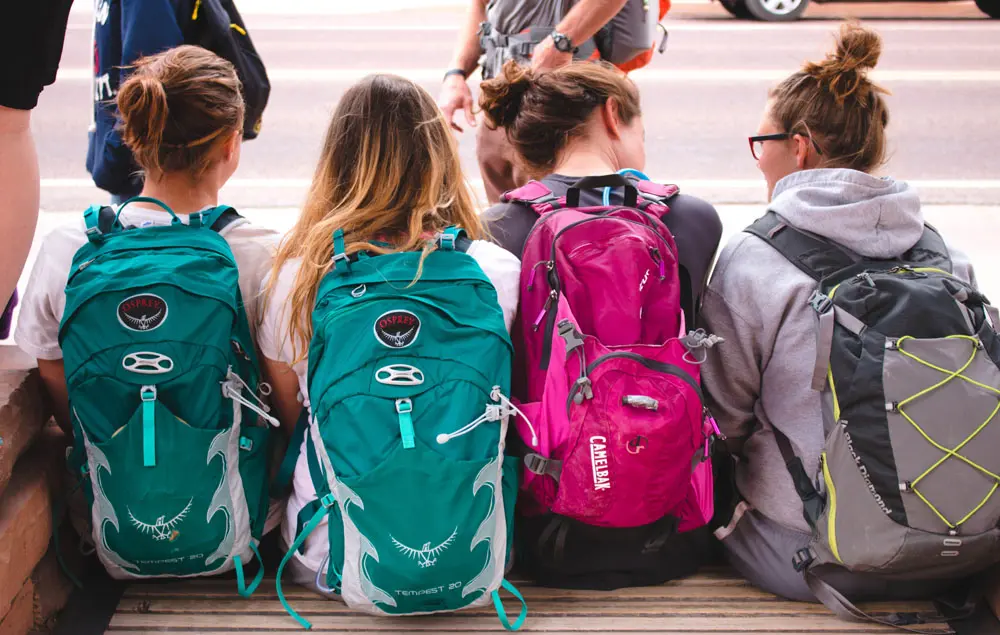 Outdoor Adventure Therapy
Discovery Ranch South offers a recreation program that focuses on adventure as a means to augment the therapeutic process and provide exciting opportunities for connection. The program has two phases: Foundations and Advanced Recreation. The Foundations program introduces students to recreation programming through weekly team-building groups and monthly off-campus caseload trips, where they participate in outdoor adventure activities. The Advanced Recreation program is available to students who have earned their Accountability phase and offers 3.5 hours of adventure-specific groups during the week and a full 8-hour day on Saturdays. The program teaches technical details of each discipline and helps students develop skills and passion for adventure activities that can continue to impact their lives long after their time at Discovery Ranch South.
Peer Leadership Program
The Peer Leadership Program offered at the ranch is a valuable part of the recovery process for teens. It allows them to demonstrate their personal growth through leadership, responsibility, and management of daily ranch tasks. Students are responsible for ensuring that the work is accomplished, and student supervisors, or peer leaders, have various supervisory jobs. The program requires students to complete a job-like application process and earn references. The available positions include supervising various chores such as calf bottle preparation and laundry. The program teaches teens about managing work responsibilities and helps them prepare for future careers.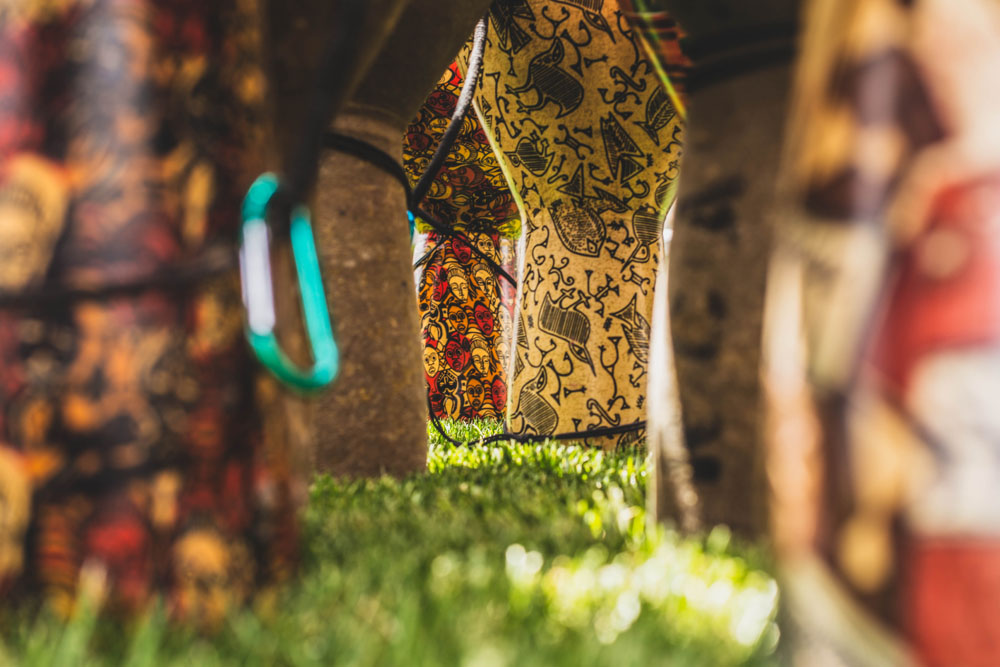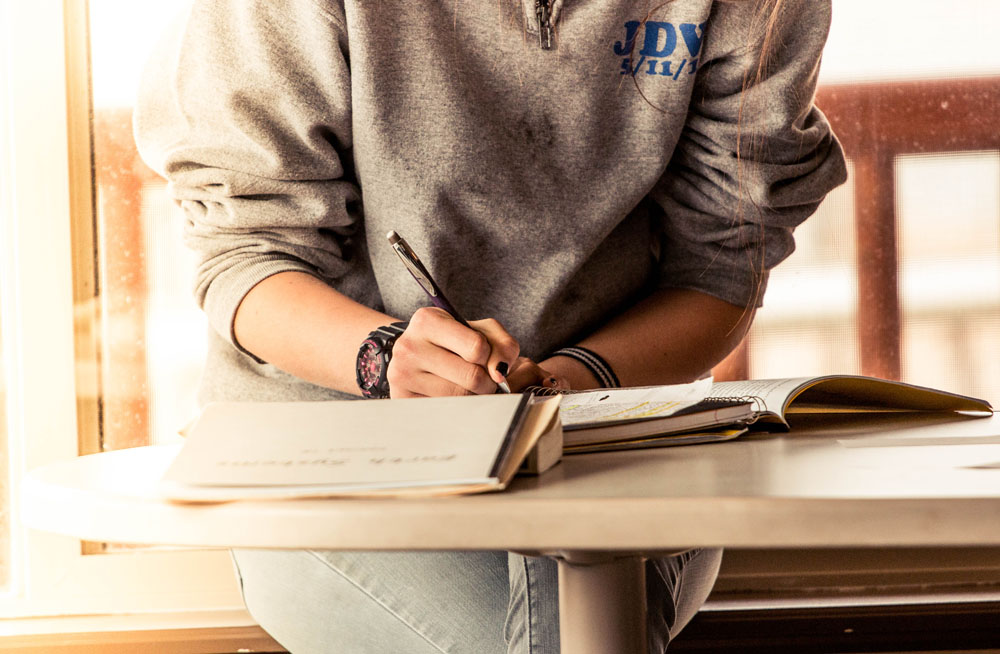 Forget About Me (FAM) Projects
Forget About Me (FAM) Projects provide an opportunity for students to engage in community service and prioritize others' needs over their own. Students complete at least two service projects during their stay, including one on-campus and one off-campus project. The service projects vary in size and scope, from picking up trash at a local recreation site to helping a wildlife reserve prepare to open. Students may also assist with other students' projects, and there are multiple service projects available each week.