Let us help you find the support you need.
Every teen is different. They have different strengths and challenges. Before we can help your family, we need to understand the challenges you face. A patented free assessment called the Youth Outcome Questionnaire (Y-OQ) will help us understand your family's needs.
Completing the assessment does not represent any obligation. Also, we will not share your contact information with any third party. We respect your privacy. One of our Discovery Ranch South representatives will call you to discuss the results. They will be happy to answer any questions that you may have.
You will also receive the results of the Y-OQ assessment in an email. The results of the assessment will show how your child compares to other young adults. You will get a better sense of your child's situation.
The results will also help us to understand their needs. This will help us to identify which program is right for your child. If we are not the right program for you, we will let you know. We will direct you to information about other programs.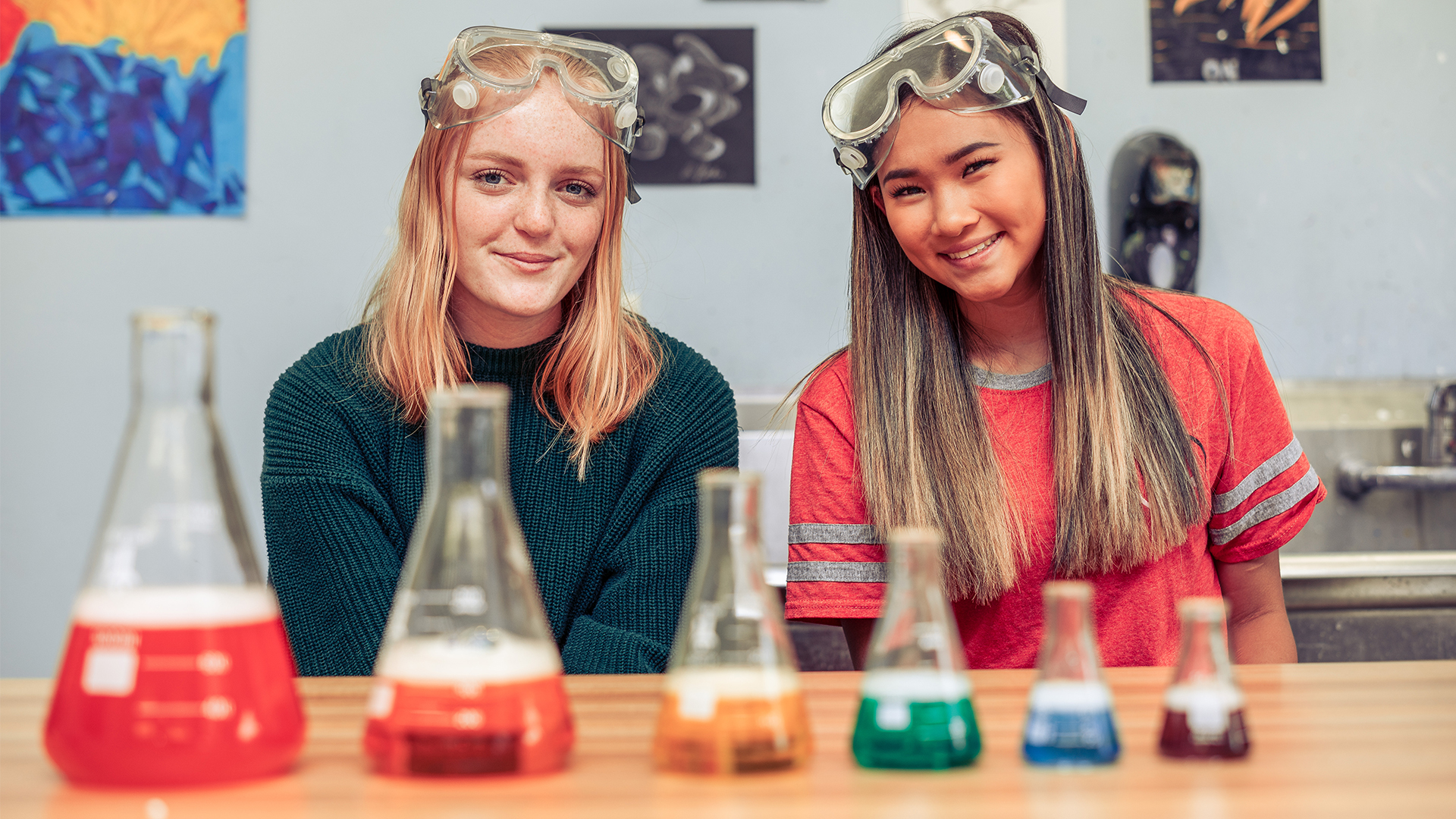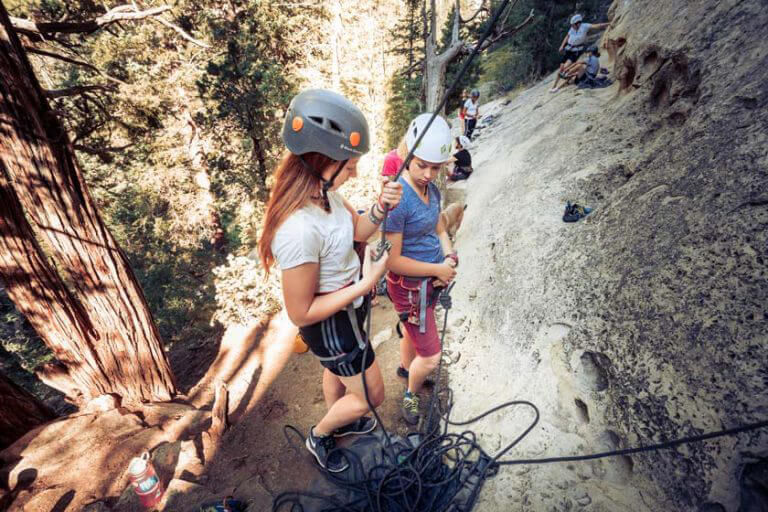 Discovery Ranch South is committed to helping teens get the support that they need. We base the work that we do on evidence and best practices. That is why we begin our admissions process by gathering information.
Completing the Y-OQ will give you a better sense of why your child is struggling. It is the first step in the process of getting the help that you need.
After you complete the Y-OQ, an admissions specialist will contact you within two business days. They will discuss the results and answer your questions. You are not under any obligation to use our program. In fact, we will let you know if we do not believe that our program is right for you. Your child's well-being is important to us, as we know it is to you.
Take the first step towards getting help for your child and your family. Take the assessment today or to learn more about our program call a Discovery Ranch South Representative at 855-667-9388.
The Youth Outcome Questionnaire (Y-OQ) is 64 questions long.