Helping Struggling Teens Find Their True Potential
Teach teens what they need to know so they can be empowered to lead a life of purpose and independence.
Discovery Ranch South is an Experiential and Relationship-Based Residential Treatment Center (RTC).
The teens who come to our school want genuine relationships with other people. However, often they struggle in navigating relationships. Many of the teens who come to Discovery Ranch South have a hard time feeling worthy of close, healthy relationships.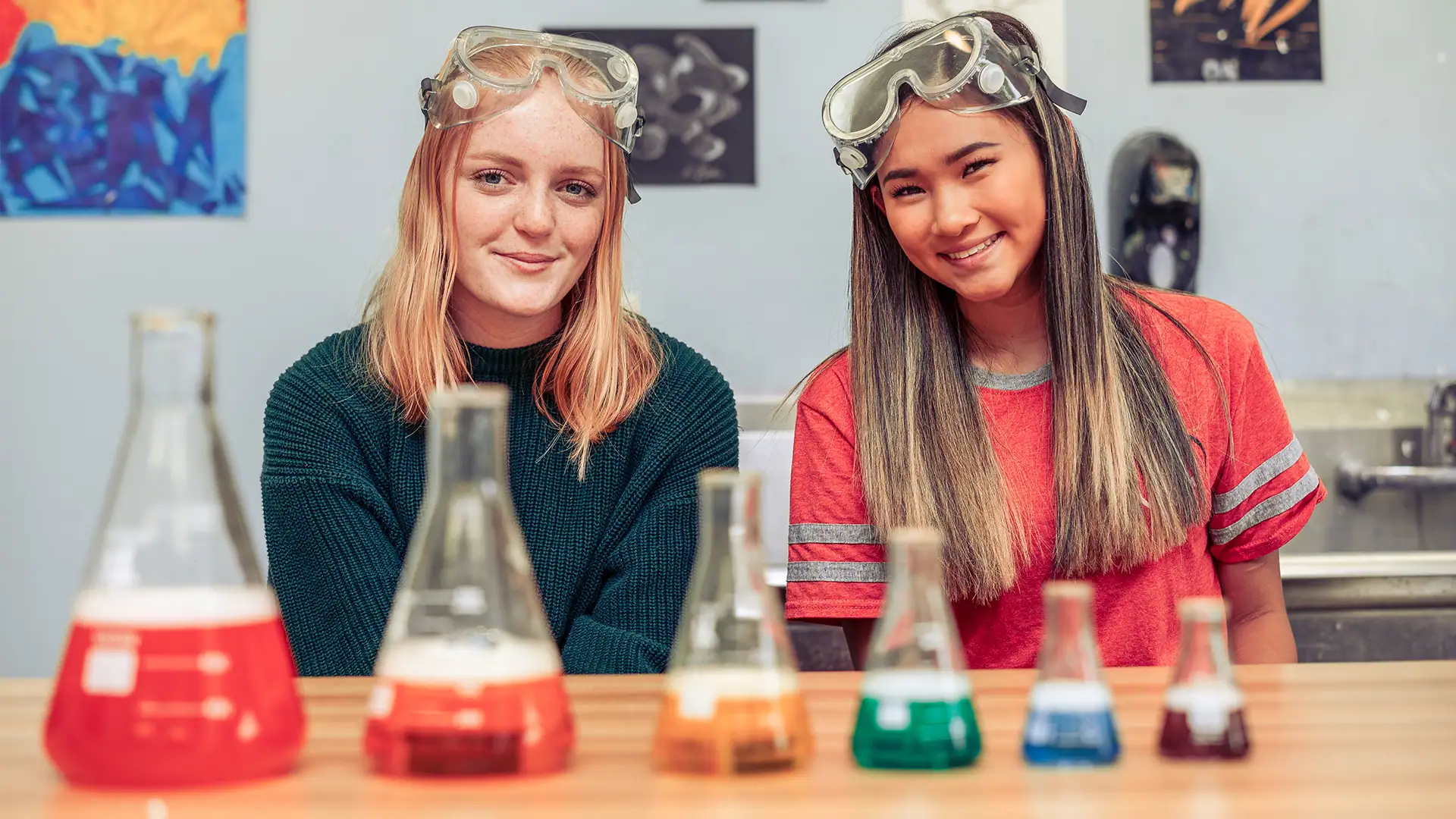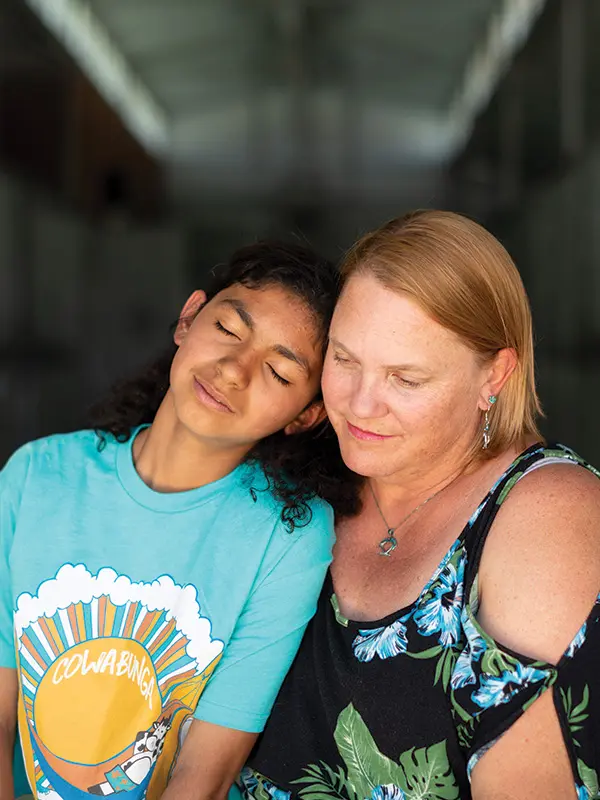 Creating Strong Relationships Creates Strong Families
There is no residential treatment center that can fix your family's problems. That is not what we are offering at Discovery Ranch South.
At Discovery Ranch South, you and your family will learn the skills and tools you need to be able to problem-solve and overcome challenges on your own. The ranch provides a safe space for your family to do deep emotional work.
Here at the ranch, teens develop their identities and explore new ways to overcome their challenges. At the same time, we provide parents with the tools and resources they need to create a great home environment.
Your child may take part in six core therapy groups throughout the week. They may also be in up to two specialty groups and will have two individual therapy sessions each week.
You will be involved in one family therapy session each week. These family therapy sessions typically take place via video conferencing.
Your child will be in equine therapy throughout their entire stay. Because horses are emotionally intelligent animals, during equine therapy your child will see their own emotions reflected here in an honest, unbiased manner. Horses respond to people in the same manner that people respond to them.
Nurturing Relationships and Experiences: A Path to Healthier Future
There are many different reasons that these young people are struggling. Some teens may experience anxiety or depression. Others have histories of trauma or other mental health issues. Every teen is different, they are all talented and capable. Regardless of background or ability, we believe that each and every student has a bright future ahead of them.
By developing nurturing relationships with your teen, and challenging them to new experiences, we will help them find a new, healthier future. One issue facing families attempting to treat teens in their home environment is that the home environment has triggers that reinforce negative behavioral patterns.
When your child finds herself in an entirely new environment on our big, open campus, they will have the opportunity to develop new, healthier patterns. Your child will develop nurturing relationships with clinicians, staff members, and other students.
Your child will also face challenges in the safe context of experiential therapy. They will learn skills that will better allow them to cope with challenges in healthy ways. These skills will stay with them long after they return home.
Through caring relationships, and challenging experiences, young people and their families find hope, passion, and perseverance in the face of life's adversity.
We respect your privacy. We will not share your information.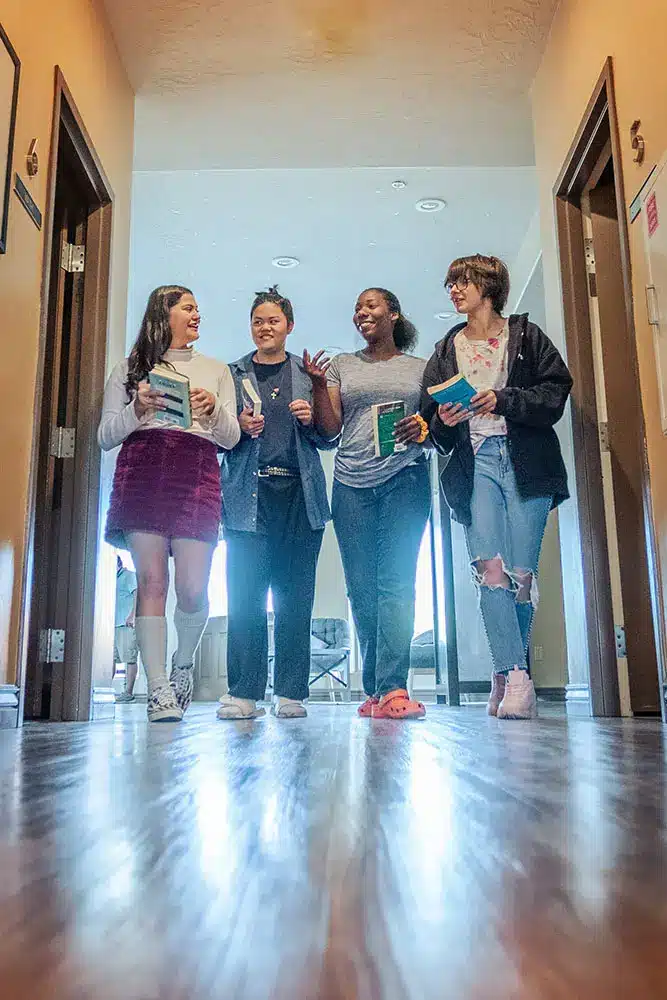 Find Out If a Relationship-Based Residential Treatment Center Is Right For You And Your Family
We respect your privacy. We will not share your information.
At Discovery Ranch South, Your Child Will Have The Opportunity To Experience Life-changing Events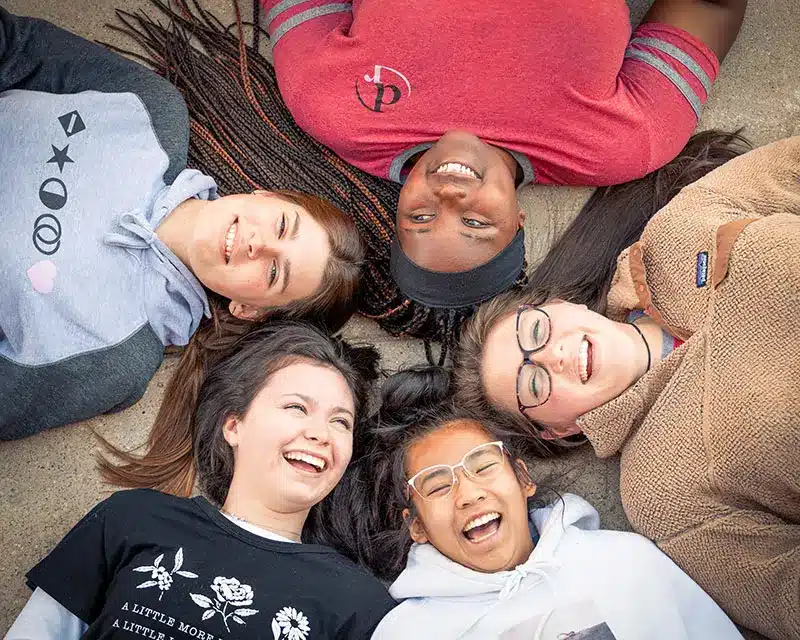 Discovery Ranch South offers a therapeutic program that includes life-changing experiences and building strong relationships.
Every student participates in the Calf Program, which teaches them how to adapt to changing relationships by caring for a calf. Additionally, every student participates in Outdoor Recreation and Performing Arts programs, which allow them to discover new hobbies and skills.
The ranch offers two unique opportunities for students who earn the privilege of participating, including an arts-based trip to New York in the spring and a service-based trip to Costa Rica in the fall. These trips are designed to help students step out of their comfort zone and connect to history, culture, and the arts.
Make An Informed Decision About Your Child's Future
For many families, deciding whether or not a residential treatment facility is right for their teen is one of the most challenging decisions that they will ever face. Discovery Ranch South offers a patented, peer-reviewed assessment that will take the guesswork out of finding what is right for your family.
The Youth Outcome Questionnaire (Y-OQ) will help you understand your family's needs. Completing the assessment does not represent any obligation. Also, we will not share your contact information with any third party.
You will also receive the results of the Y-OQ assessment in an email. The results of the assessment will show how your teen compares to other young adults. You will get a better sense of your teen's situation.
A representative will call you to discuss the results. They will be happy to answer any questions that you may have.
We respect your privacy. We will not share your information.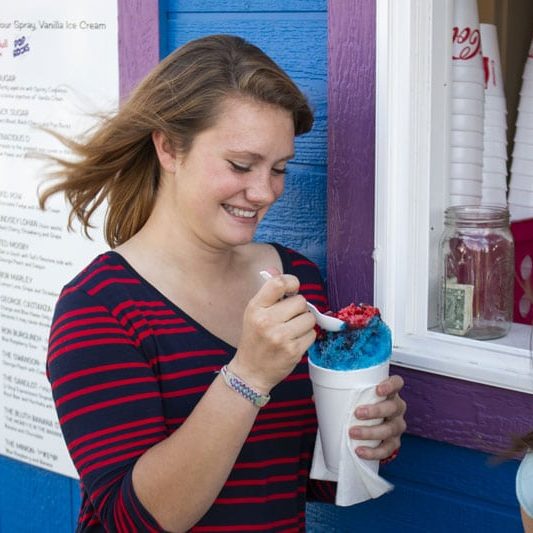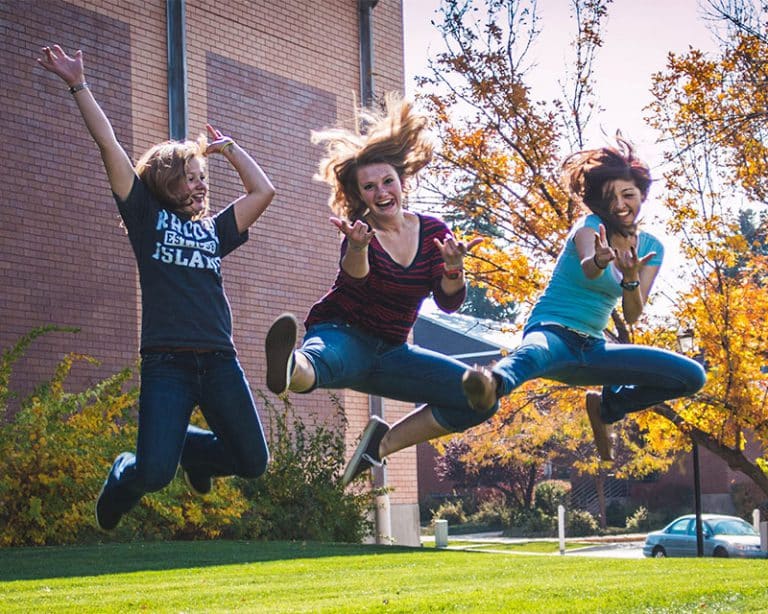 Your Family's Participation Is Key To Your Teen's Success
Family involvement is one of the most important aspects of helping your child to recover. You will be kept up-to-date on your child's progress through the Parent Portal. The Parent Portal will allow you to watch your child's success.
Your Teen Is More Than A Diagnosis
Your teen wants strong, healthy relationships in their life. But they do not have the skills to build them. Your child may be battling depression, anxiety, or a history of trauma and may have developed unhealthy ways to cope with these challenges.
Your teen may have a history of self-harm, eating disorders (disordered eating), suicide ideation, family conflict, mild substance abuse, and school avoidance.
At Discovery Ranch South, we understand that teens are more than a diagnosis. We have successfully helped teens overcome a variety of challenges, such as:
Abuse
Adoption or Attachment Issues
Dual Diagnosis
Eating Disorders
Grief and Loss
Learning Disorders
Low Self-esteem
Mood Disorders
Non-verbal Learning Disability
Oppositional Defiant Disorder
Self-harm
Suicidal Ideation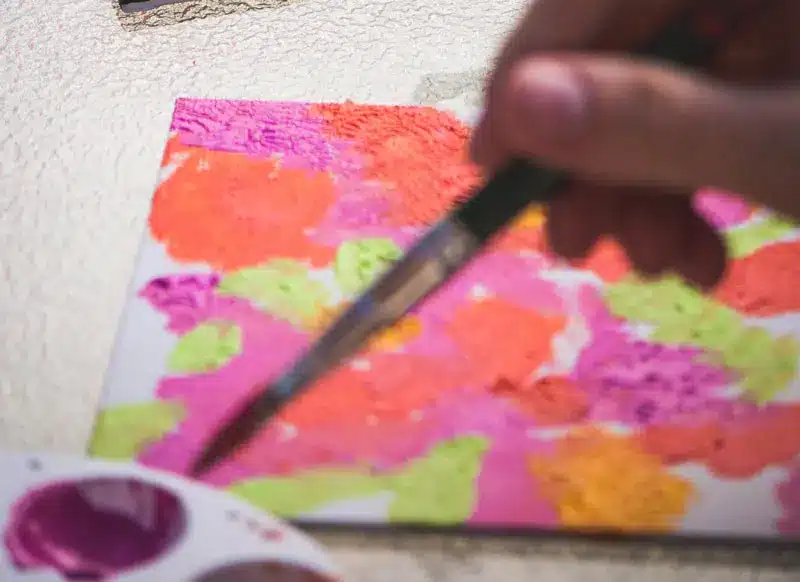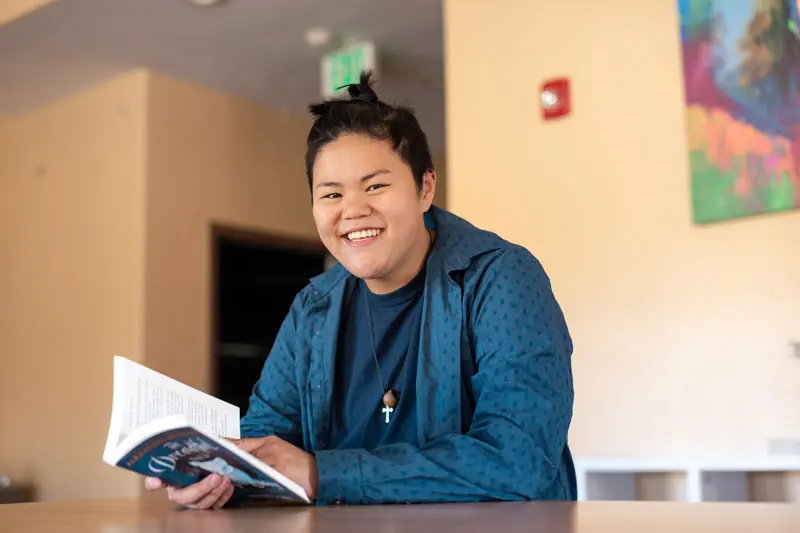 Data-driven Decision Making Is A Key Part Of Our Residential Program
Discovery Ranch South focuses on providing the highest quality of care for teens. That is why we continuously conduct research.
At the ranch, we have found a balance in both challenging and nurturing the teenagers. While it can be a difficult line to walk, our decades of experience allow us to consistently do it well.

Backed by The Joint Commission which ensures programs adhere to the highest quality of clinical and medical practices.



Discovery Ranch South is fully licensed in the state of Utah.